Customer Area
Resources for existing NBDS customers.
From this page existing customers can get support and download the latest updates for Mars and Venus.
All existing Mars 6 and Mars 7 customers are entitled to a free upgrade to the browser-based Mars 8 platform. Please use this link to contact your support representative for details.
You can use this link to open a support case with NBDS. Please include a description of the issue, the steps you took to get there, and any screen shots that would help us recreate the issue.
Use this link to download the NBDS Remote Support Agent.
Get the latest product updates
Download and install the latest version of your software product.
For Version 6 customers:
For Version 7 Mars and Buyer's Desktop customers:
Mars 7 update - Version 7.3.2308.01
For Venus 3 customers:
Venus 3 is no longer supported. Please contact NBDS for a free upgrade to Venus 4
For Mars 8/Venus 4 customers:
Your local administrator can download the latest updates directly from the Admin menu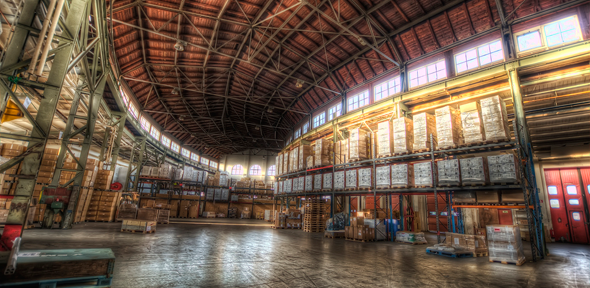 Contact Us
Please contact us at the links below if you have any issues.